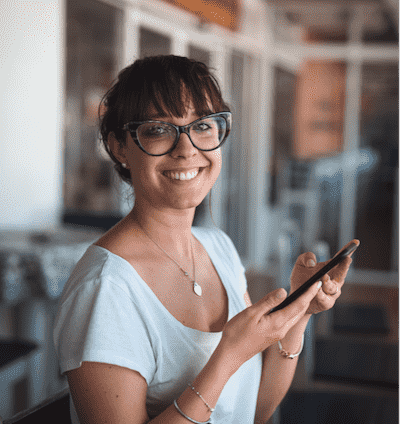 Are you looking to get quotes for your Restaurant or Cafe?
We will rapidly turnaround your quote in 24 hours.
Use this form to get an indication of your premiums, without having to provide all the required information. We'll simply make a presumption on your behalf and confirm these in our report back to you.
No obligation, just fill out this form and we'll get in touch.
Get in touch with our team of experts